lists
what i've done this summer: QUIT CIGARETTES nature walks concert dumped someone shitty found someone better what I need to do: camping beach get out more what I probably won't do: exercise move out
"Nobody realizes that some people expend tremendous energy merely to be normal."
– Albert Camus (via myheadisweak)
"People are strange: They are constantly angered by trivial things, but on a..."
– Charles Bukowski (via mynameiselly) never heard anything more true
bukowski on cats
Having a bunch of cats around is good. If you're feeling bad, you just look at the cats, you'll feel better, because they know that everything is, just as it is. There's nothing to get excited about. They just know. They're saviors. The more cats you have, the longer you live. If you have a hundred cats, you'll live ten times longer than if you have ten. Someday this...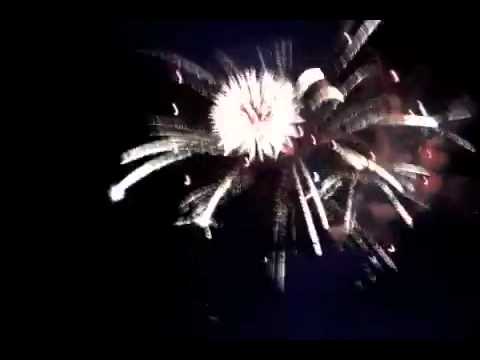 micro teacher
"See what an education gets you? It makes you weird"
:/
pee test date: ????? last time smoking: yesterday my future: fucked
list of priorities
1. get into program in may 2. if not, go to Peru to get "healed" by doing psychedelics 3. DMT 4. go to more festivals this summer, or at least a big one 5. WORK OUT 6. read, draw, paint, craft, meditate, be healthy, be alone, learn my way around, go places, go hiking, go camping, DO SHIT
terence mckenna
"We have to create culture, don't watch TV, don't read magazines, don't even listen to NPR. Create your own roadshow. The nexus of space and time where you are now is the most immediate sector of your universe, and if you're worrying about Michael Jackson or Bill Clinton or somebody else, then you are disempowered, you're giving it all away to icons, icons which are...
goals for 2012 that i won't obtain
1. date someone i actually like 2. get a life 3. find a roommate 4. quit cigs…for real 5. start drawing again 6. remember that xanax sucks 7. get a prescription for adderall  8. get good at COD 9. go camping more 10. go hiking 11. take a vacation farther away than 6 hours 12. stop buying clothes 13. get money back that people owe me 14. roll blunts instead of lettin the boys do...